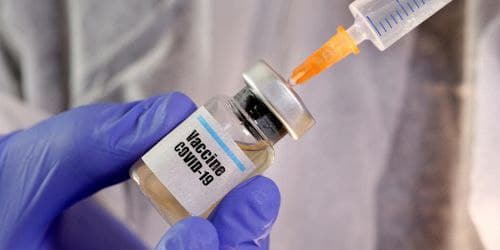 Covid-19 Vaccination
Covid-19 vaccination is now offering a way to transition out of this
phase of the pandemic. Malaysia's National Covid-19 Immunisation Programme
Handbook was launched in a virtual ceremony by Prime Minister Tan Sri
Muhyiddin Yassin on February 16, 2021.
The handbook, which was published by the Covid-19 Vaccine Supply Access
Guarantee Special Committee (JKJAV), offers key information about the
government's Covid-19 immunisation strategy, which groups will be
vaccinated first, how to register for the programme and what the public
should know about te five varieties of Covid-19 vaccines purchased for this plan.
The government also aims for at least 80% of Malaysia's adult population to be
vaccinated by February 2022 to reduce the spread of the virus among community.